Bedworth United F.C
Official Website

Greenbacks News - 100% Official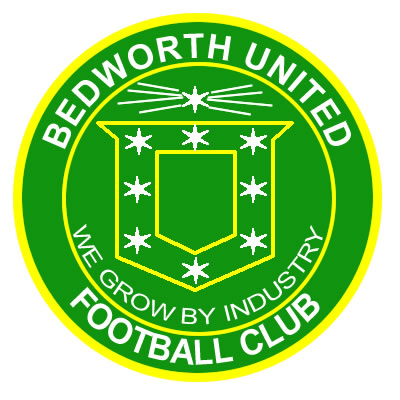 Doc Achieves Top Qualification
30th May 2004
Bedworth United Club Doctor Philip Earl, has successfully completed and passed his Diploma in Sports and Exercise Medicine.
The Diploma is the highest possible accreditation available in the area, and qualifies him to work with top international athletes in all sports.
Dr Philip Earl, a Consultant Clinical Director in ENT and Maxillofacial Surgery in Worcestershire, is now one of the most qualified Doctors in lower league football - certainly the Southern League, and has the same accrediations as those in the Premier League.
"The Doc" joined the club in 1996 and has worked alongside Jon Roberts to make the pair one of the most sought after medical pairing in non league football. Dr Philip Earl has also worked with Chorley FC, and first started his work at Hartlepool United FC.
---
Return to Main Page